WARNING IT'S A LOUD ONE------->
Which one of these hair stylists would you choose to do your hair?
Have you ever noticed that it can be quite easy to pick out a "Newly Graduated Hairstylist"? Any Cosmo Student I've ever known has gone through the same metamorphosis. Being so excited about hair, they want to try every new hair color and technique they've learned on themselves and every willing person in their chair. My good friend Marquis is a celebrity hair stylist, he is the one that pointed out to me that New Stylists usually have 4 different colors of hair, usually burgundy and very unnatural highlights. You know what? He is right! The best stylists that make great money are the ones who know how to make hair look like one was born with their hair color. I would venture to say that 80% of women don't want to look like they have dyed hair. What do you think?

Guess what? The same goes for new makeup artists. When they start their venture, they are so excited to try each and every new product in their kit on themselves. But what they dont know is a that clean natural makeup appearance will attract clients far more than an overdone presence. Case in point. The following are very well known celebrity and highly paid makeup artists.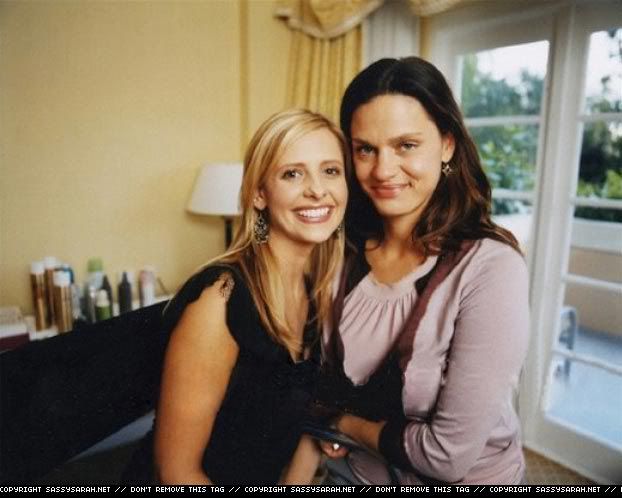 Patti DuBroff: my personal fave, her client list is ridiculous and she is the premier celebrity artist for Dior, my fave. And I met her once and she HOOKED me up with a stock pile of Dior, LOVE PATTI!

Pat McGrath: Makeup Artist of top demand. If you watch the major fashion shows on Style.com, she is the creator of all those fab looks by top top designers.

And my final example is Erin Ayanian Monroe, she is another celebrity makeup artist who has recently morphed into a fab film artist. I met her on a shoot for Premier Magazine a few years ago.

I've met quite a few celebrity makeup artists in my time, and the successful ones all have the same clean cut demeanor everyday, especially in their makeup appearance.

These days should really be behind you if you want to make it in this business. "Take it Easy Yourself" and save the products and creativity for the model in your chair when its appropriate. And that is a WHOLE different post..

Take it Easy by Andy Taylor (American Anthem Soundtrack)